First, I've said 10:00 to some people and 10:30 to others, about Explora on Wednesday, and I'm sorry. But it hardly matters, because people will see Explora in various groups and combinations, and some kids might be too tired or too young. So 10:00 or 10:30 is close enough, and if some just want to go to Tiguex Park at 12:30 and meet us there, that's fine too. Go to the climbing equipment, please, and there will be a demonstration of rangoli, an Indian art form (we can participate) involving making patterns with colored sand. Hema brought the real stuff all the way from India, and will show us how! We can do it on the concrete at the park. (An example is here:
http://monkeyplatterfestival.blogspot.com/2009/10/indian-cooking-early-inspiration.html
)
Also we didn't get to the marshmallow and toothpick construction today, so I'll bring those supplies to the park Wednesday, too.
Wednesday night, swimming, 6:00-8:00 p.m.,
West Mesa Aquatic Center
.
Images, thusfar, in part:
If you want to larger versions of particular images, click the thumbnail. The first five are from Monday, filling up the gallon jugs, and going to kid-friendly Pancho's to have sopaipillas.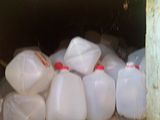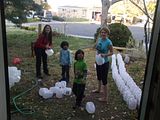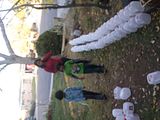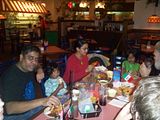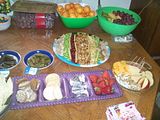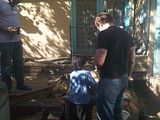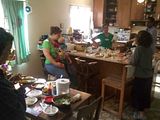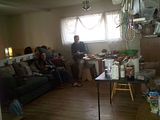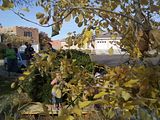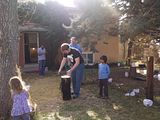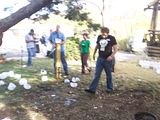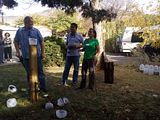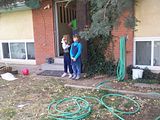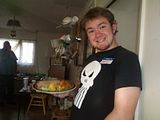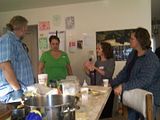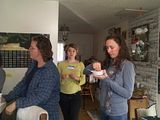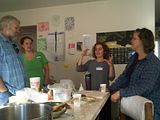 I have no photos of the park, which was the most photogenic part, so if anyone else has some online, please leave a link below. If I receive some by e-mail, I'll add them somewhere, too. My camera gave up its battery early today, and has been on the charger extra long, for tomorrow.